Glenpharmer BROOKDALE Gin- Franklin, MA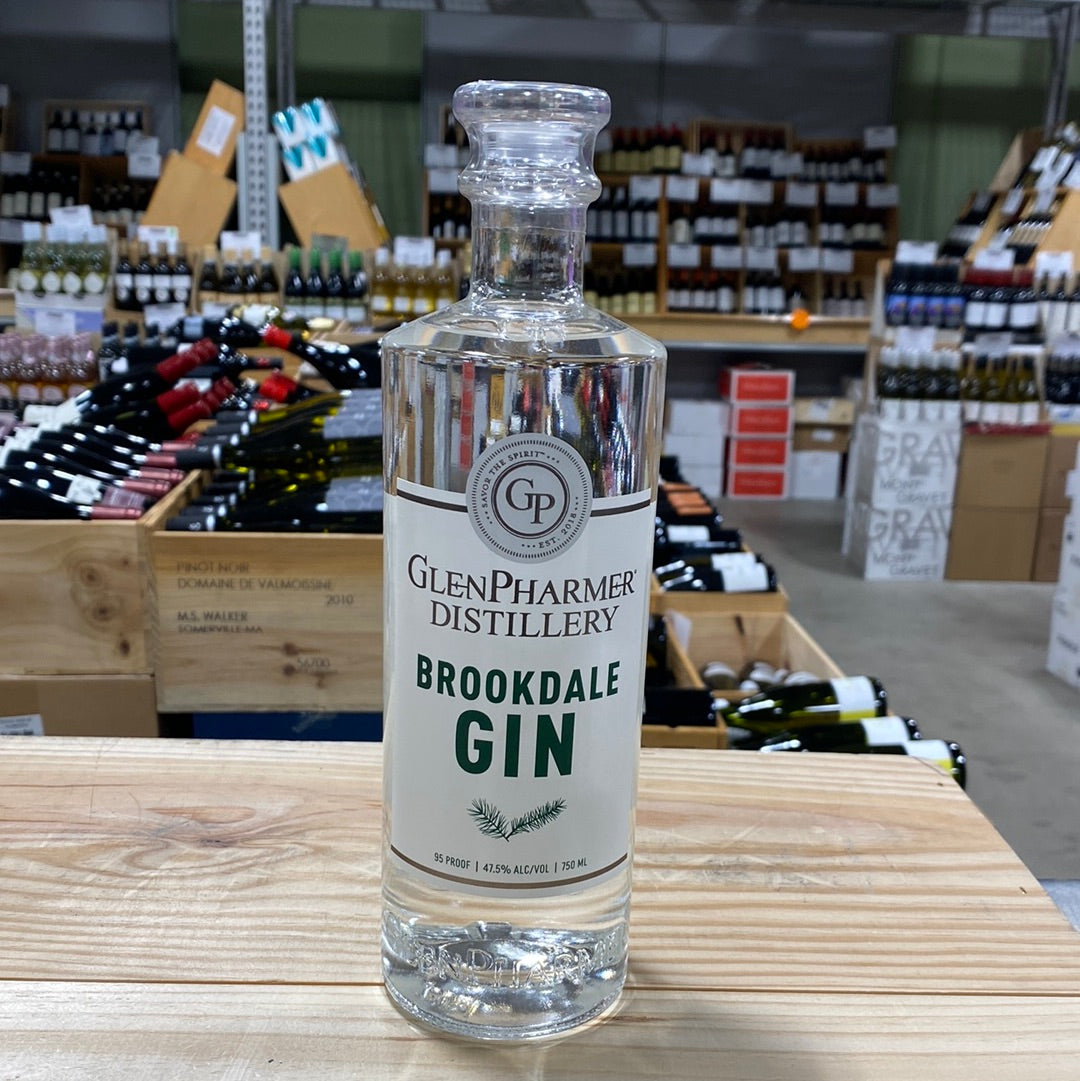 Glenpharmer's BROOKDALE Gin is distilled in Franklin, MA using the best quality ingredients. It is a unique gin, featuring subtle notes of juniper, citrus, and a hint of spice, that will give your drinks a distinct flavor and aroma. Enjoy this smooth, balanced gin and experience its unique complexity.
If you live within Massachusetts but reside outside our local delivery area, please contact Bin Ends at 781-353-4510 to arrange for FedEX delivery of any wines featured online.
Due to Massachusetts state liquor laws Bin Ends is not permitted to ship beer or spirits via FedEX nor are we allowed to ship any products out of state.

Your transaction and billing will be handled by our staff to ensure accurate delivery.