Idlewild Flora & Fauna The Bee- North Coast, CA USA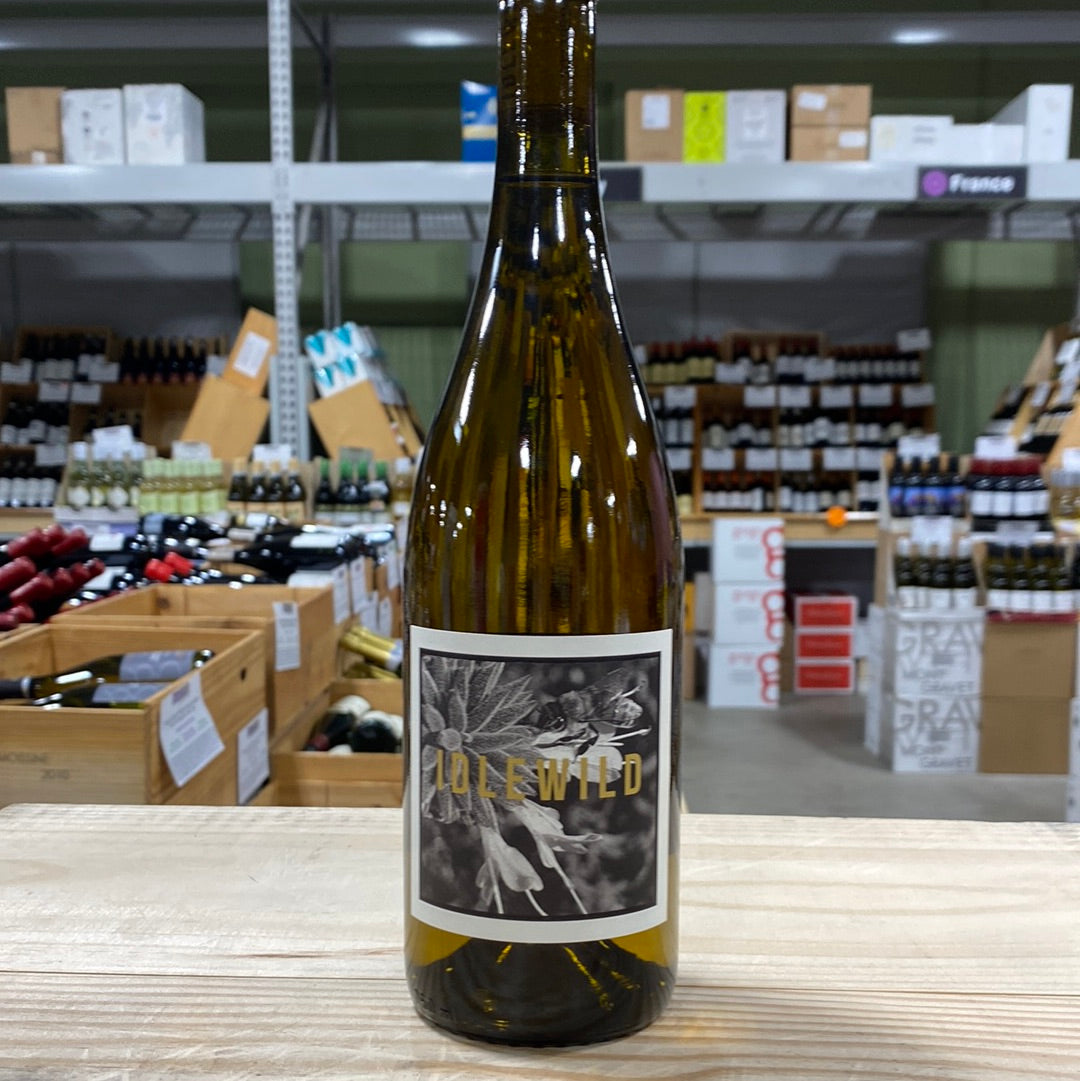 Idlewild Flora & Fauna The Bee is a unique wine made from a carefully crafted blend of grapes. It has a soft and balanced taste with notes of honey and ripe fruit, and a soft acidity that makes it ideal for sipping. Enjoy on its own or paired with seafood, cheese, and light desserts.
3 @ $22.40 SAVE 20%
If you live within Massachusetts but reside outside our local delivery area, please contact Bin Ends at 781-353-4510 to arrange for FedEX delivery of any wines featured online.
Due to Massachusetts state liquor laws Bin Ends is not permitted to ship beer or spirits via FedEX nor are we allowed to ship any products out of state.

Your transaction and billing will be handled by our staff to ensure accurate delivery.