L'Esquisse De Chateau la Tour Figeac Saint-Emilion Grand Cru Bordeaux France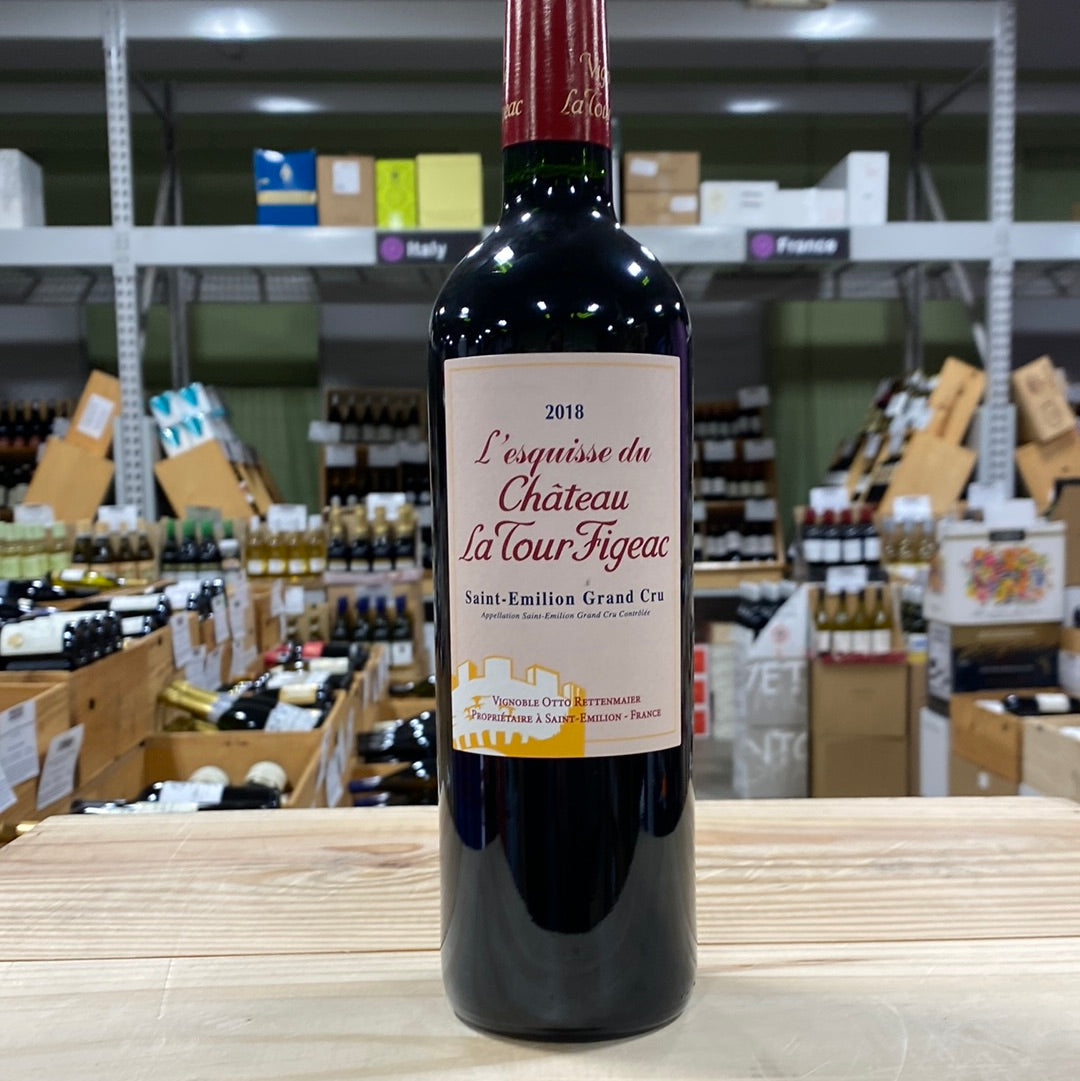 L'Esquisse de Chateau la Tour Figeac Saint-Emilion Grand Cru is a classic Bordeaux red wine from France's Saint-Emilion region. A complex blend of cabernet sauvignon, merlot, cabernet franc and petit verdot, it has a deep ruby color, a full body, and notes of black cherry, plum, and cedar. Intensely structured, it is a stunningly rich and opulent wine.
2 @ $35.00 SAVE 30%
If you live within Massachusetts but reside outside our local delivery area, please contact Bin Ends at 781-353-4510 to arrange for FedEX delivery of any wines featured online.
Due to Massachusetts state liquor laws Bin Ends is not permitted to ship beer or spirits via FedEX nor are we allowed to ship any products out of state.

Your transaction and billing will be handled by our staff to ensure accurate delivery.